ON-SET
STILL PHOTOGRAPHER · CHARLOTTE NC LOCATION
SCOUT
· LOCATION
MANAGER
704-564-4779 - pam@pambrackettphoto.com - click to email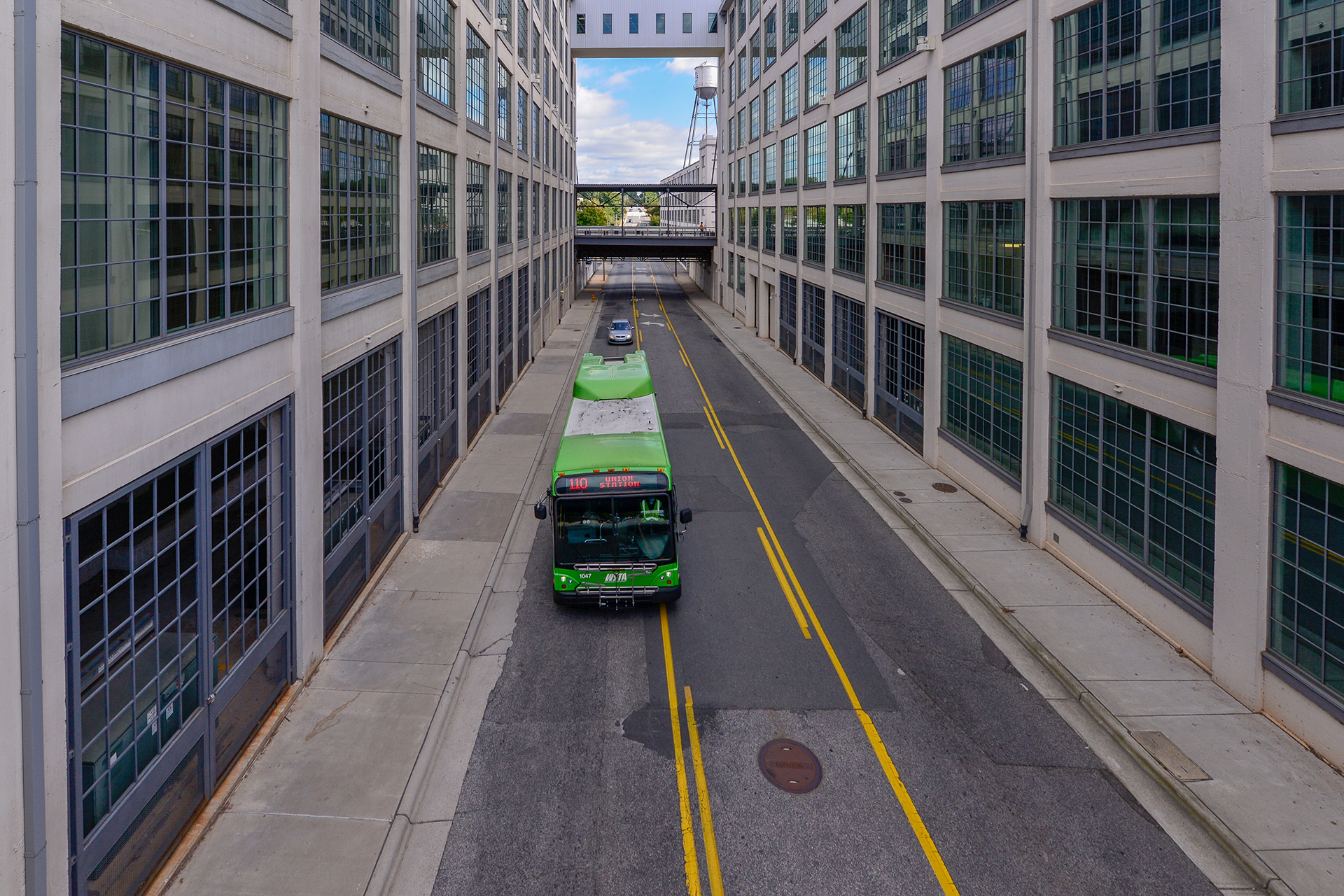 Services offered to our clients: On-Set Still Photography, Charlotte NC Location Scouting, Location Manager
I have had the pleasure these last 15 years of working as a location scout, location manager and on-set photographer on many wonderful projects in Charlotte, Virginia and Georgia area. As a Photojournalist Photographer for the past 25 years, adding location services has worked well for my new clients. The eye for detail, angles and logistics helps my clients decide what location will best fit their projects. From music videos, documentaries, short film, tv series, commercials to movies, it takes vision, passion and alot of work of a lot of people for the success of every project. That is what we do and that is what we love.
Often finding that "one" or "several" locations is like trying to find a needle in a haystack, but along the way of finding that needle, you meet wonderful people and build very special relationships.
The production companies that I work with are from all over the US, and as far away as the UK. I look forward in hearing from you and being a part of your team. Partial list of clients include:
NASCAR


T-Mobile


Shell International


Wells Fargo


IBM




Lowes Home Improvement




Bassett Furniture




Panera Bread


Food Lion


United Health Care




Hallmark




UROLIFT


GE


Banshee

Charlotte Film Commission


Sleepy Hollow


TURN




Under Armour


Colt Ford Music Video


Boars Head




Wrangler

Rider Jeans




The Pantry




Novant Health




Baptist Health




Homeland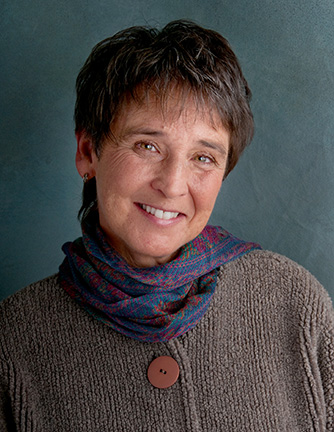 Originally from the Charlotte NC area with more than 25 years experience as a commercial photographer, specializing in (with a photojournalist style) on-location commercial photography for clients in the Charlotte area and Southeast US. My photographic images have a photojournalist style, giving a feeling of "real" people. It is amazing what you can capture with patience and intuition.
Details are important, but you also have to be intuitive and have an good eye. Part of my job is to know and understand 'the story' and connect with the audience. If you have that, it shows in the image.
Anyone can take a good photograph - but most people don't have the photographic eye for detail, or the patience for logistics. Budgets are a reality. I feel strongly in working with my client's budget, we all have one. I look forward in talking with you and becoming part of your team, in making your 'story' a success.