CHARLOTTE NC LOCATION SCOUT / LOCATION MANAGER / ON-SITE STILL PHOTOGRAPHER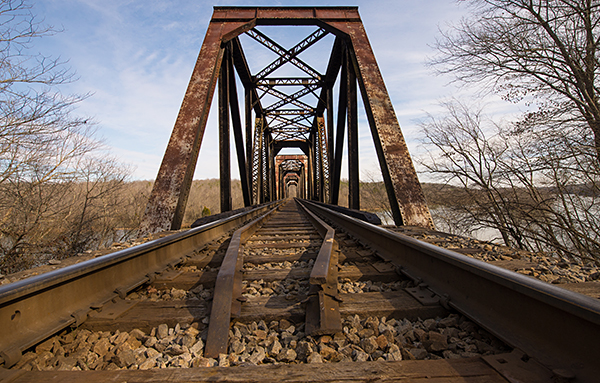 704-564-4779 - pam@pambrackettphoto.com - send email
I have had the pleasure these last 15 years of working as a location scout and location manager on many wonderful projects in the Charlotte area. As a Commercial Photojournalist Photographer for the past 25 years, adding location services has worked well for my new clients. The eye for detail, angles and logistics helps my clients decide what location will best fit their projects.
Often finding that "one" or "several" locations is like trying to find a needle in a haystack, but along the way of finding that needle you meet wonderful people that you build relationships and love being part of that special location.
Some of my clients include: Charlotte Regional Film Commission, (TV Series) Homeland, Banshee, Sleepy Hollow, TURN; (Commercials & Print) Boar's Head, Panera Bread, GE, Lane Venture, LOWES, Wrangler Jeans, BP, First Citizens, Rider Jeans, Macys, T-Mobile, Burger King. The production companies that I work with are from all over the US, and as far away as the UK. I look forward in hearing from you and being a part of your team.
---
AT&T

Duke Energy

Wells Fargo

Bank of America

Lowes Home Improvement

Kangaroo Express

NASCAR

Allstate

Town of Mooresville

BCS America, Inc.

Miller Vision Specialties

Goodrich Corporation

Convenience Store News Magazine

The New York Times

Davidson College

Our State Magazine

Charlotte Film Commission

Popular Mechanics Magazine

Virkler Corporation

ADC The Map People

The Pantry

Novant Health

World Trade Magazine

UnitedHealth Care

Monarch Color Corporation

IBM Corporation

Washington Board of Trade

Colfax Corporation

Hotrod Restoration Magazine

Johnson & Wales University Magazine

QuikTrip Convenience Stores

CVS

Rite Aid
---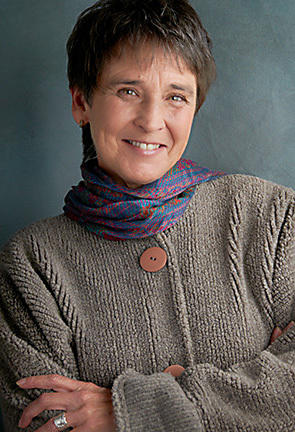 Originally from the Charlotte NC area with more than 25 years experience as a commercial photographer, specializing in (with a photojournalist style) on-location commercial photography for clients in the Charlotte area and Southeast US. My photographic images have a photojournalist style, giving a feeling of "real" people. It is amazing what you can capture with patience and intuition.
My portfolio is diverse, from corporate annual reports, advertising to events. Details are important, but you also have to be intuitive and have an good eye. Part of my job is to know and understand my client's business and connect with the subject that is being photographed. If you have that, it shows in the image.
Anyone can take a good photograph . . . but most people don't have the photographic eye for detail, or the patience for logistics. Budgets are a reality. I feel strongly in working with my client's budget, we all have one. I look forward in talking with you and becoming part of your team, in making things possible for you and your business.
Services offered to our clients: Location Scouting, Location Management, On Set Site Photographer, Assignment Photography